Rick brought my Route 29 back and I really wanted to take it out so Thursday Darrell and I headed out to Signal Hill to see how it has been holding up to the rain we have received lately. The trail was in really good shape and it was great to be on the 29er SS. The bike handles extremely well, almost like my geared Route 29...imagine that!
anyways here is a pic from the ride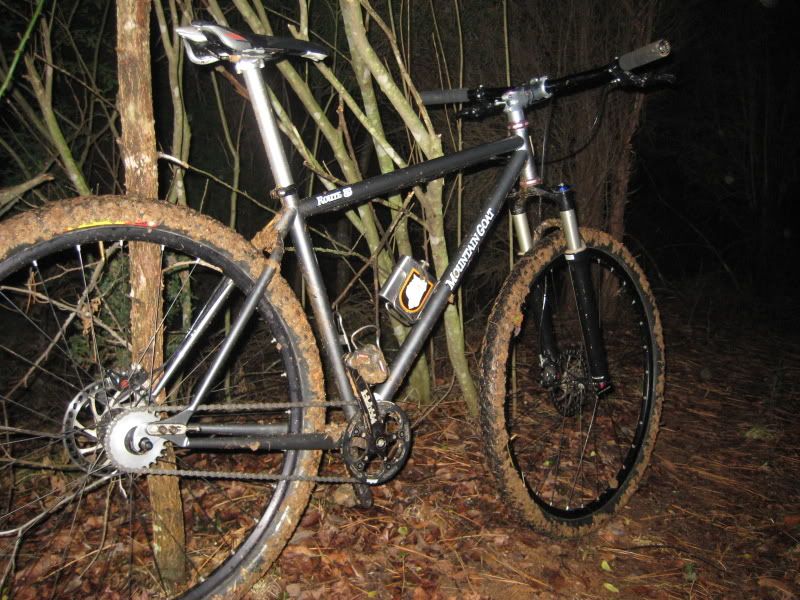 We will also be out at Signal Hill for another work day on the 31st since the shop will be closed. Come out and give us some help on more of our planned re-routes to make the trail better. Bring your bike to ride afterward as well to ride what you build, its a great feeling.