Since Pony and I were off today, Savannah got off work at 11:30
AND
the weather was in the high 50's I loaded the gang up for the greenway to do some lappage.
I really enjoy the greenway as a casual ride with Pony and Savannah and the weather couldn't have been better. Not really much else to say about it but I did take quite few pictures.
Savannah made sure to stretch before riding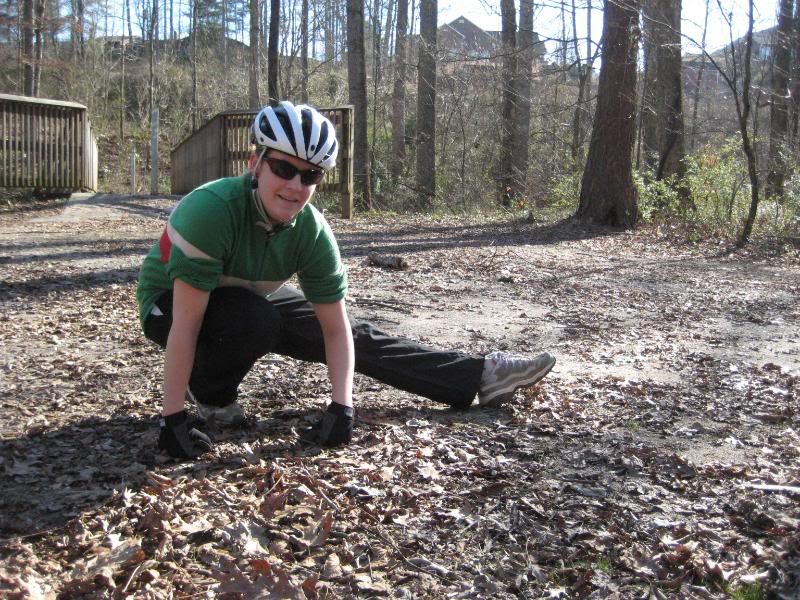 Savannah in a jersey that is too big for me and Pony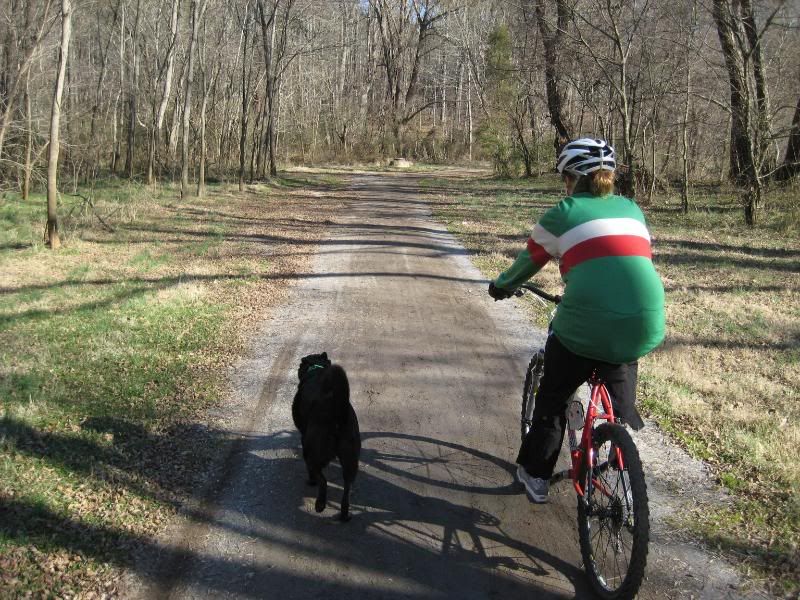 Cool tree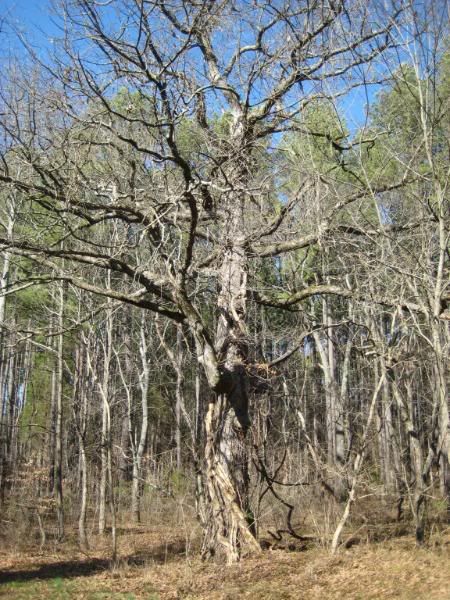 Pony on out there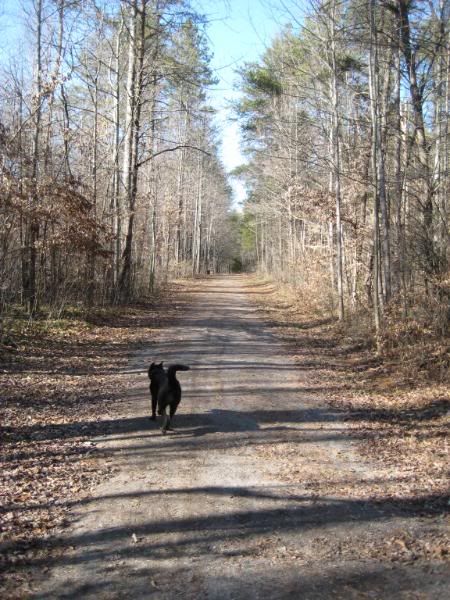 Me and Sav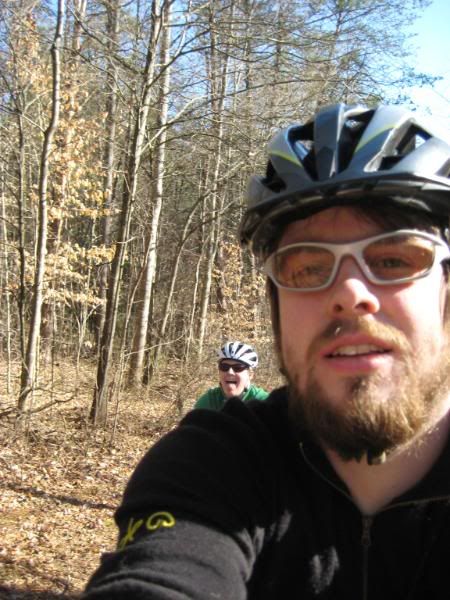 Me and Pony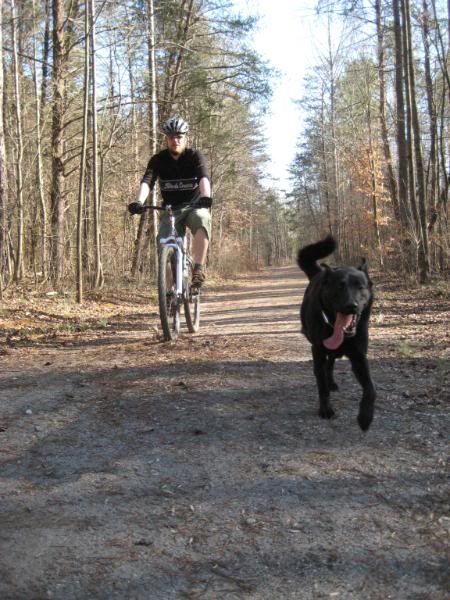 Cool barn view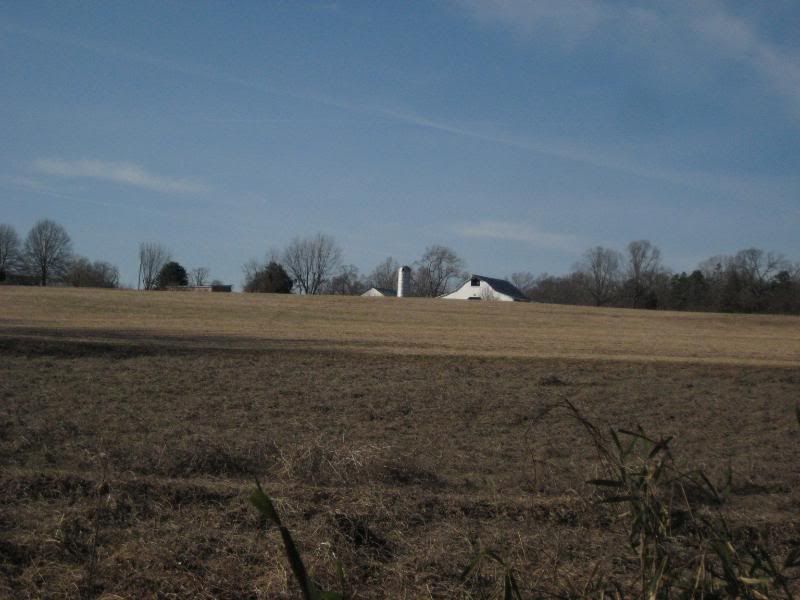 I rode my Route 29SS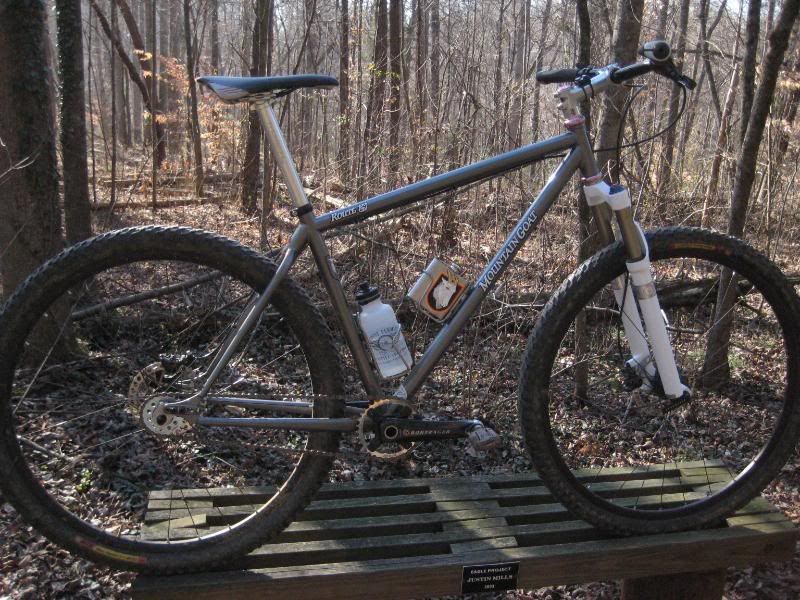 Savannah only has one bike so she rode it.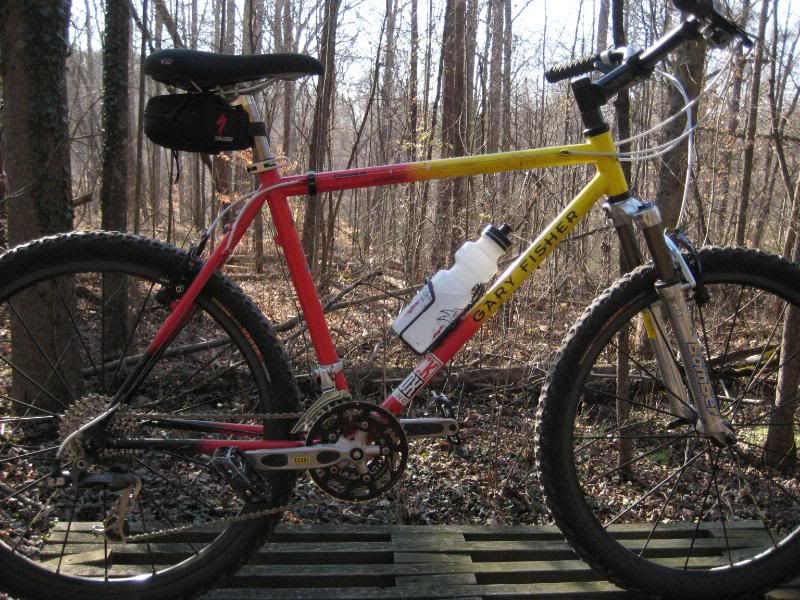 The Route 29SS has some new gearing front and rear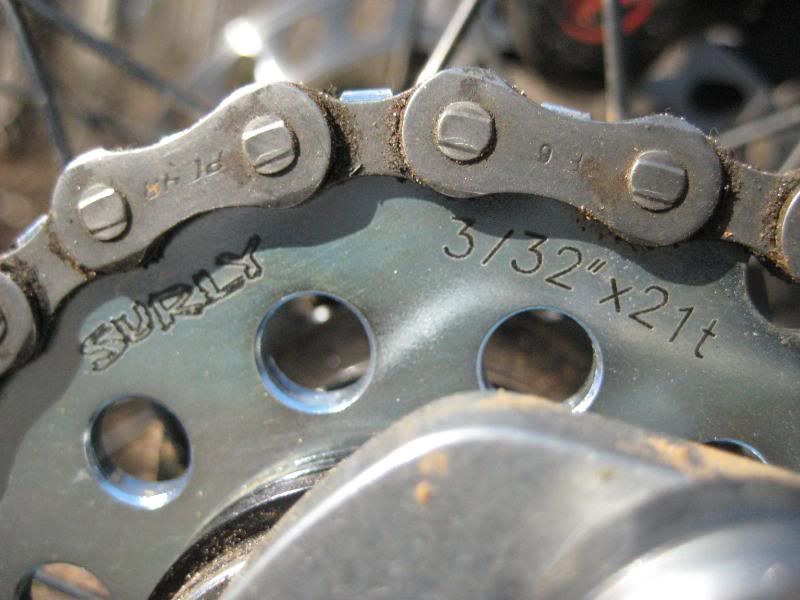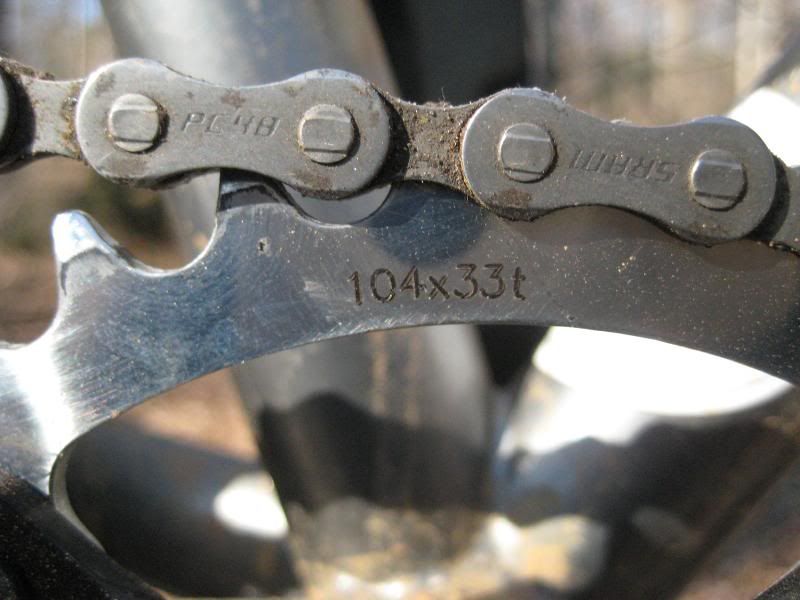 and a pretty new crank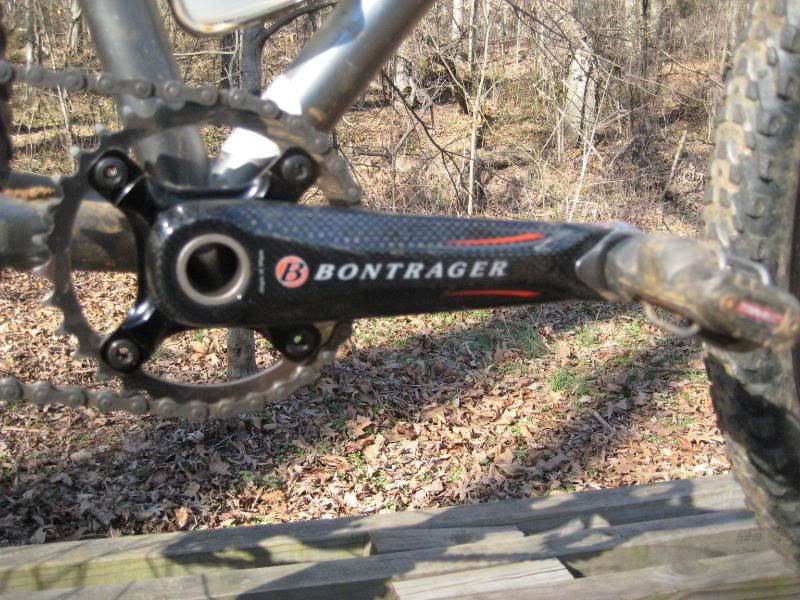 I did get to try out my brand new shoes as well. These are the new Bontrager Race Lite shoes and the first impression around the greenway was very good